We offer real-time views of current and forecasted inventory, helping you make informed decisions about your operations. No more guessing or relying on outdated data – with Clarus WMS, you'll have the insights you need to optimise your inventory management and drive growth.
Any unit you use, we can too.
We offer a solution that helps you itemise your warehouse products by any unit, reducing waste and improving profitability. Whether you need to store pallets, boxes, or individual items, our solutions can help you find the perfect fit!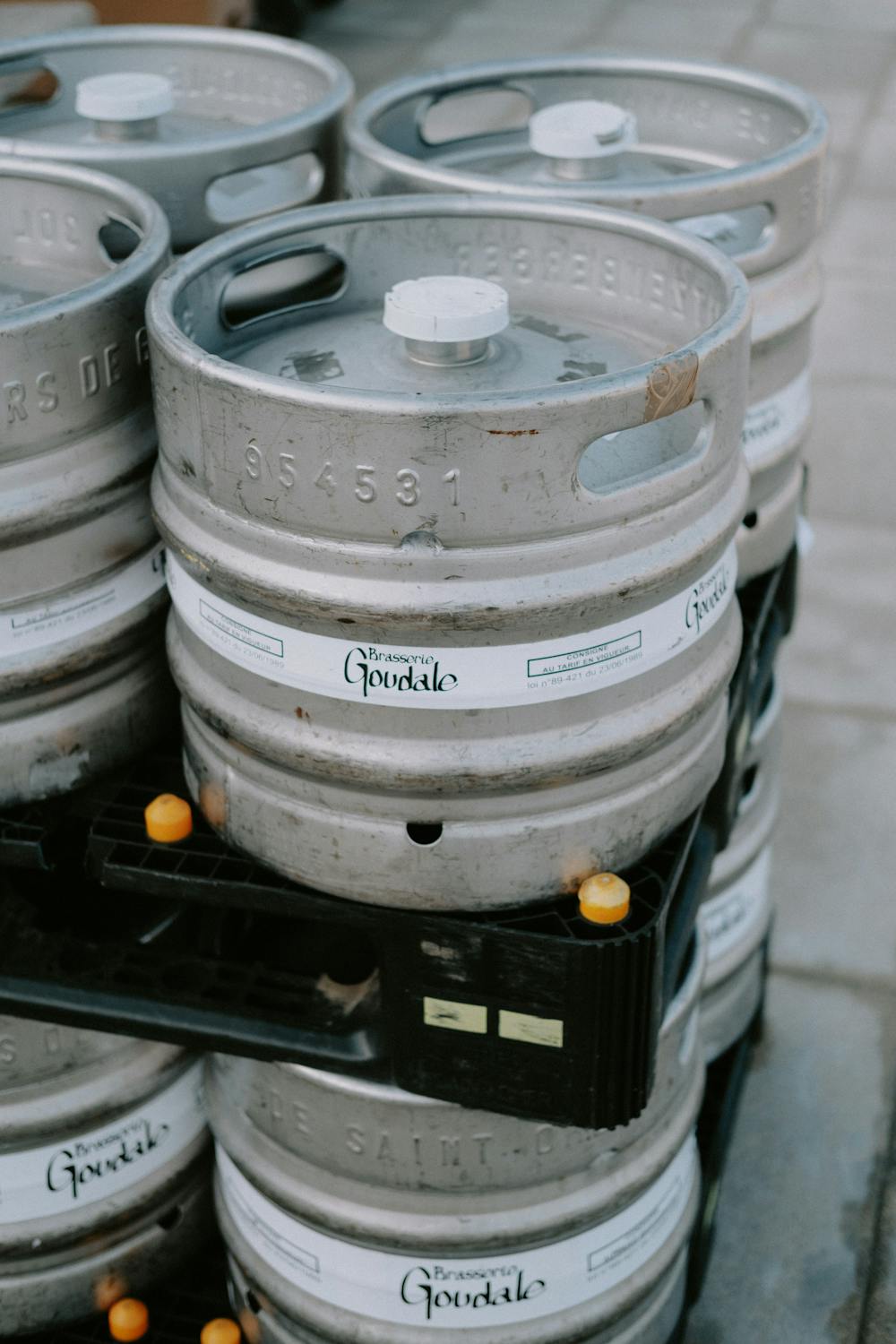 Stock reporting,
as it should be.
We alert you to any stock level discrepancies as soon as they occur so that you can address them quickly and efficiently. This ensures that all orders can be facilitated and helps you to avoid delays or disappointments for your customers.
Billing accuracy that your
business can rely on.
Clarus WMS empowers your business to efficiently and accurately bill multiple suppliers while tailoring the billing process to meet the unique needs of each customer type.
Returns handled without issue.
Elevate your customer service and streamline your returns process with our powerful in-built returns management system. Customised to fit your business's needs, this system proactively handles return requests, saving you time and hassle.