Whether you're looking for insight into the future or advice on how to get more out of your warehouse today, we have some content for you to enjoy.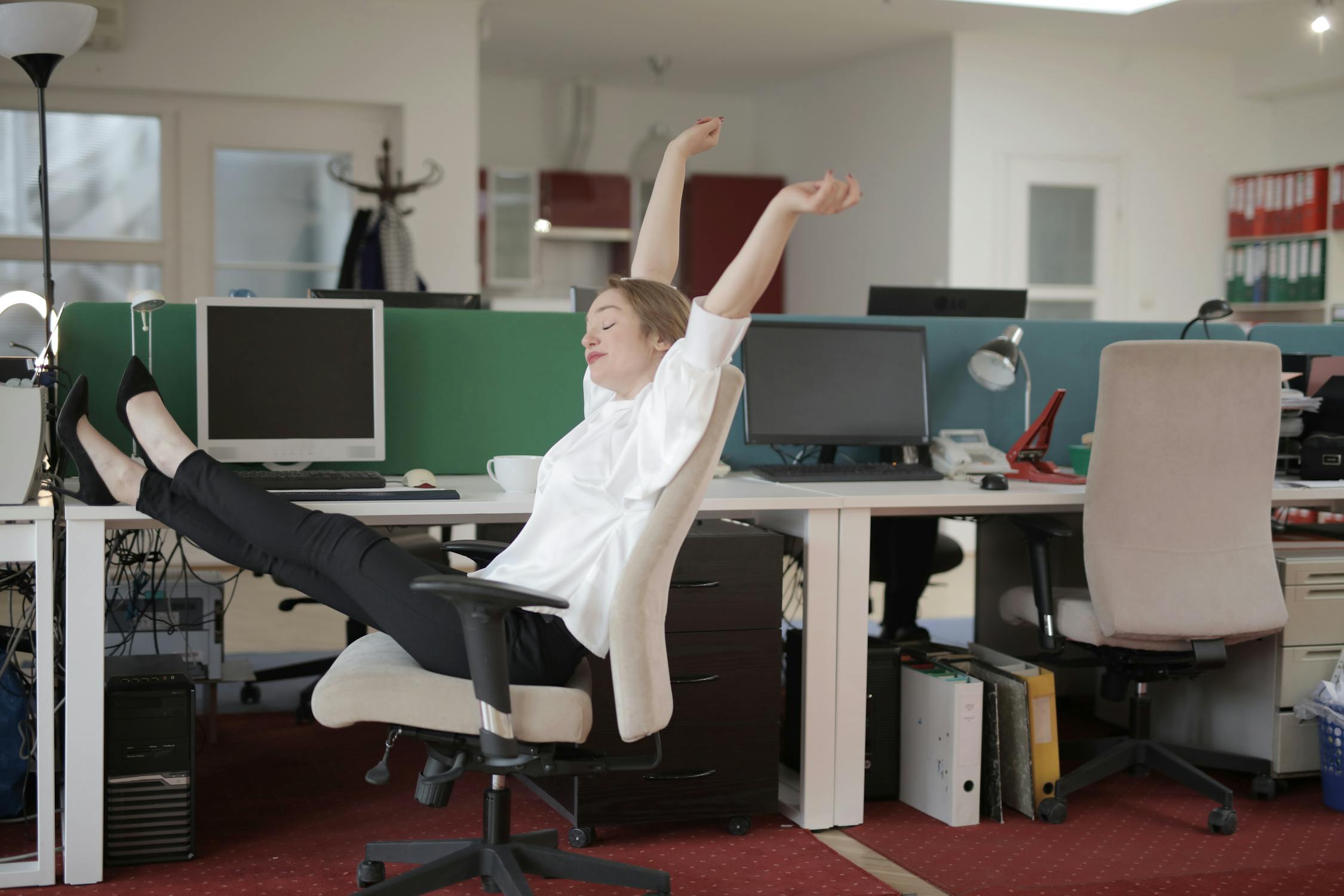 Content that will make you go "Hmmm..."
Learn about where our industry is heading, gain valuable perspectives from thought leaders or read about best practices in our library of articles!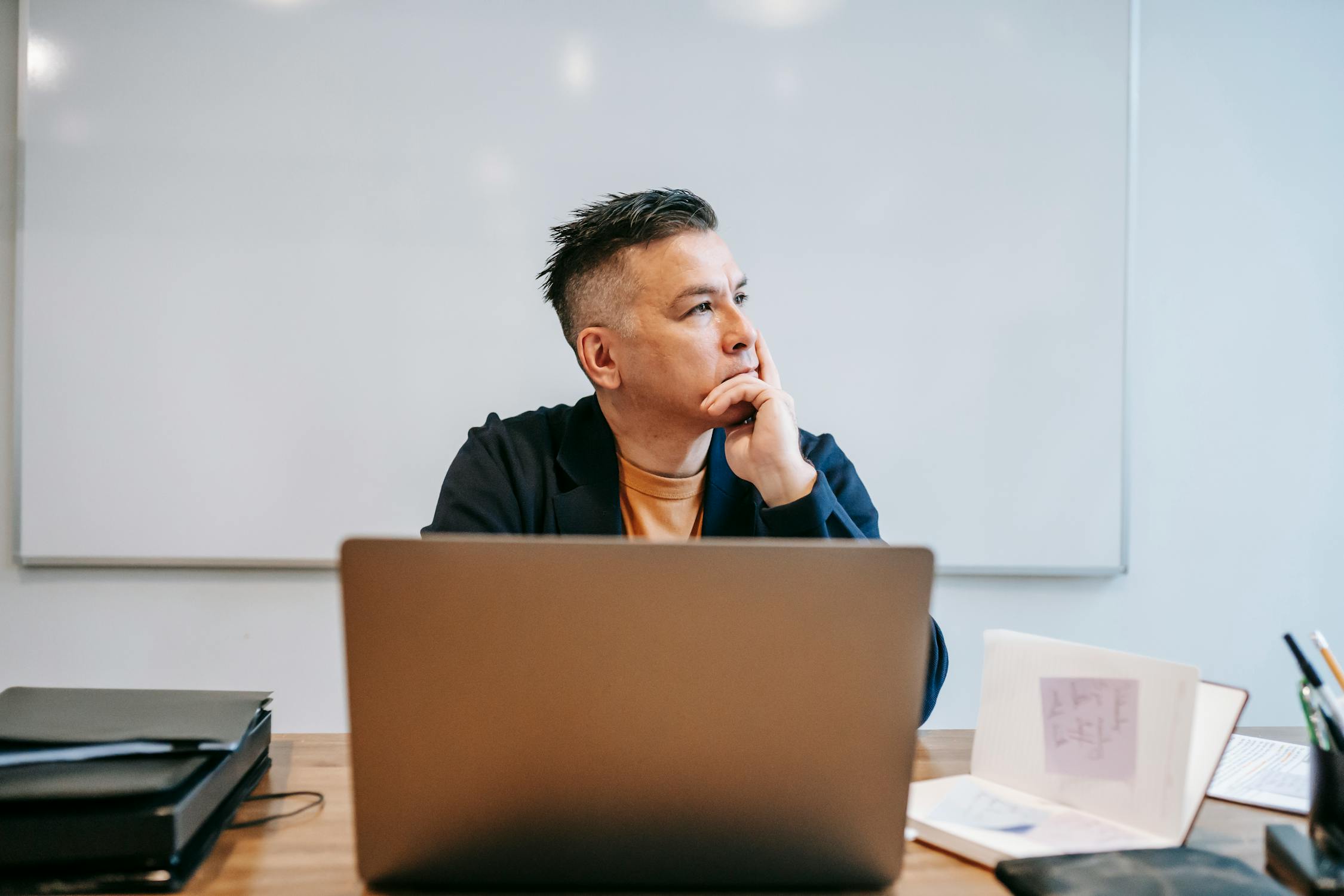 A growing developer area.
Our company is built upon the great work of developers, so we've taken every opportunity to share information that will help other developers integrate or build on top of our software.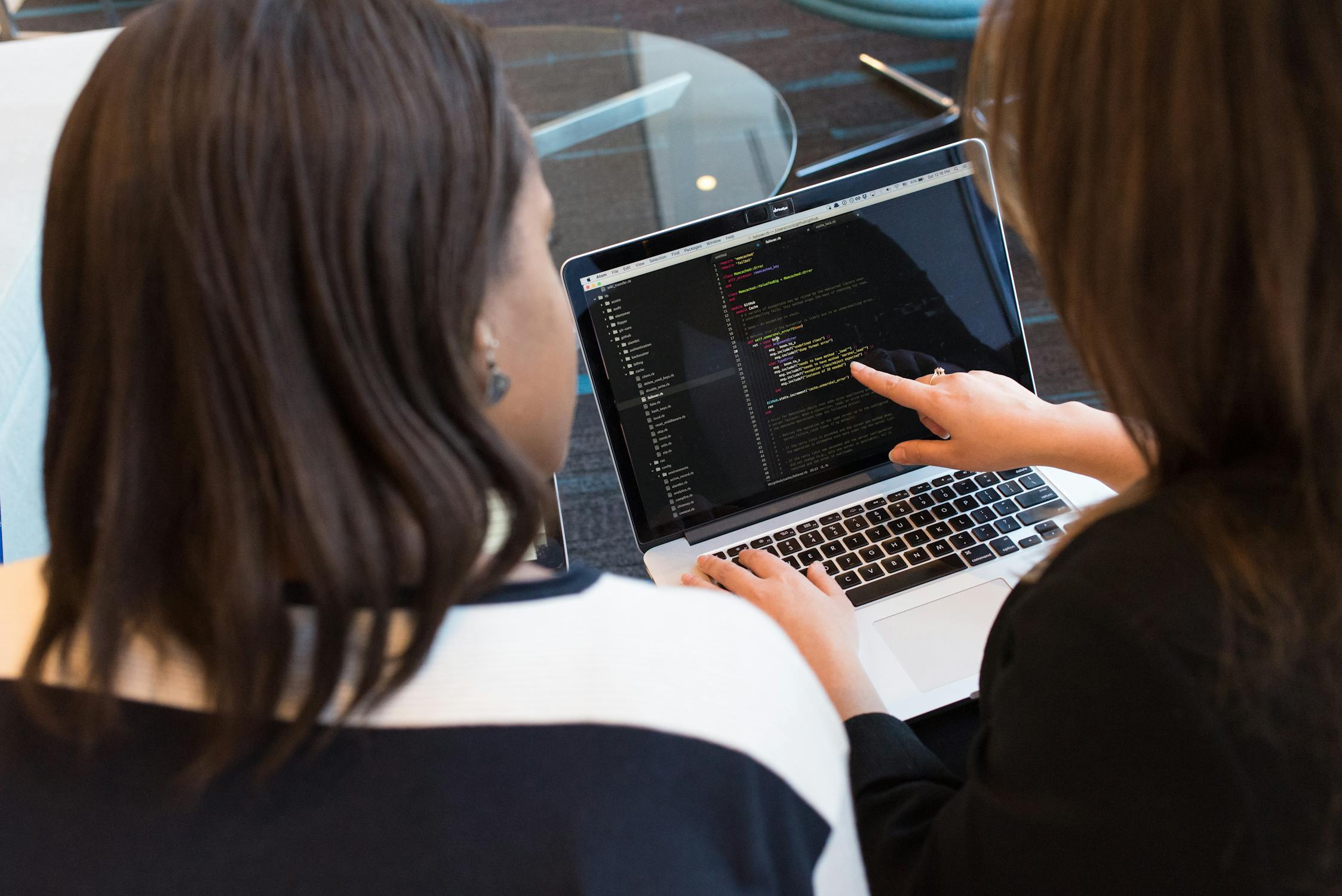 Our platform is constantly evolving, and building integrations is a core element that has been growing over the past two years. We're now releasing new integrations weekly, sometimes daily!