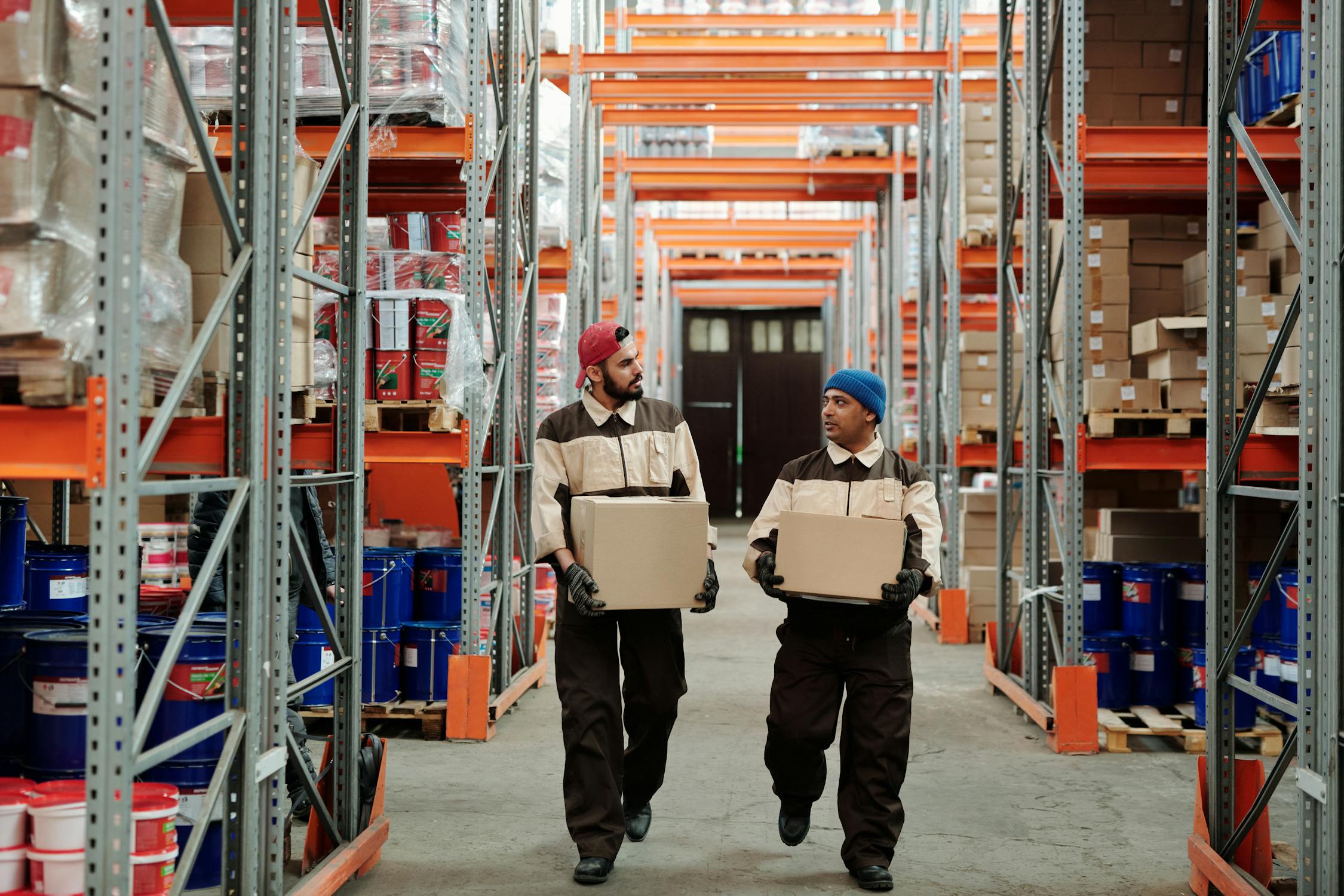 Learn with the Clarus Academy.
We recognise the challenges of operating an efficient and effective warehouse and want to help by sharing the best educational content from special guest speakers and our internal experts.
Not found what you're looking for? Please search for your ideal content at our Content Centre!