Take the guesswork out of warehouse storage with our powerful, intelligent algorithms. Clarus WMS determines the optimal location for each product, ensuring future efficiency and streamlining your warehouse operations.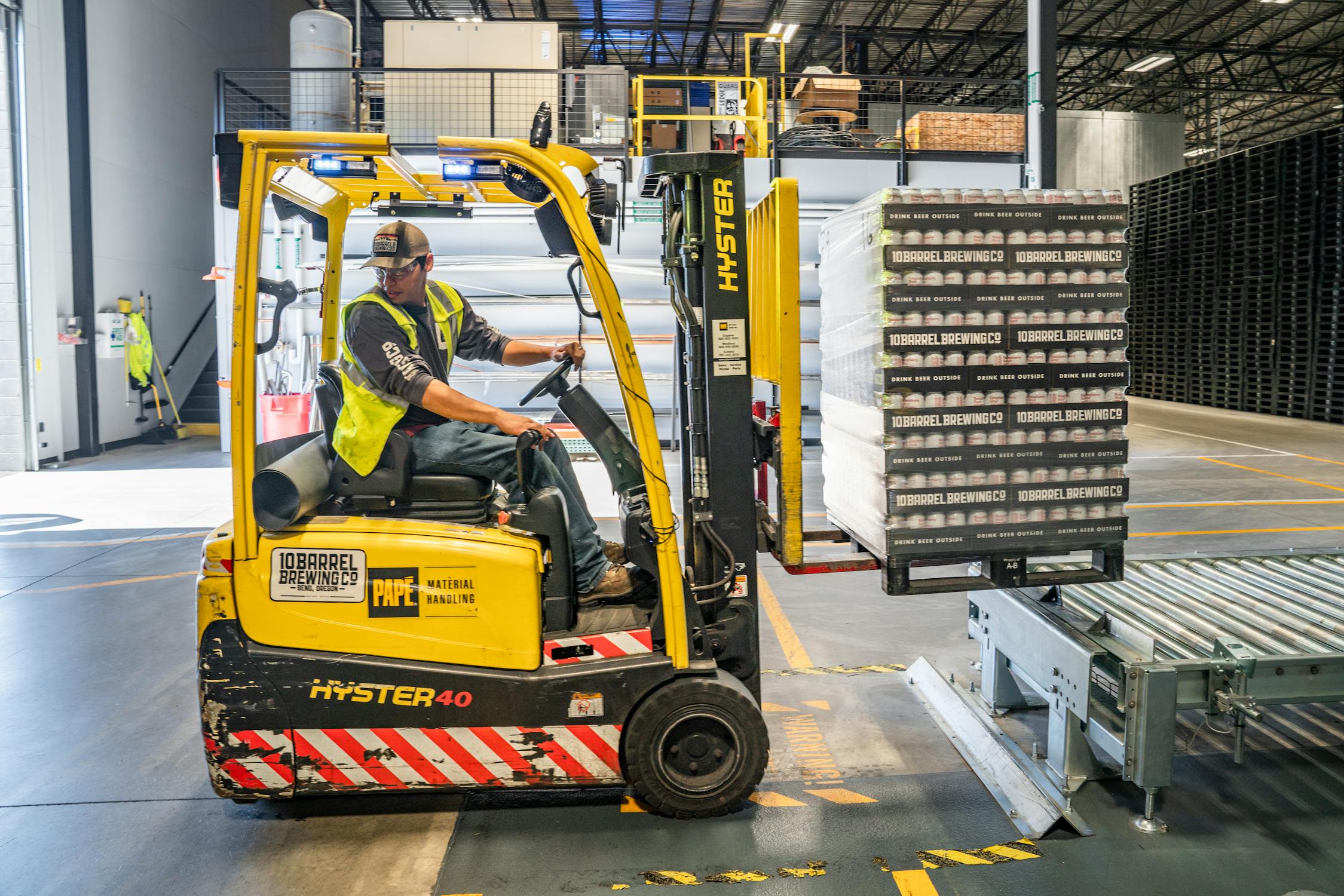 Minimise stock replenishment delays.
Stock replenishment delays are minimised through advanced stock receipts with Clarus WMS, ensuring that you receive stock as soon as it arrives at the warehouse accurately and efficiently.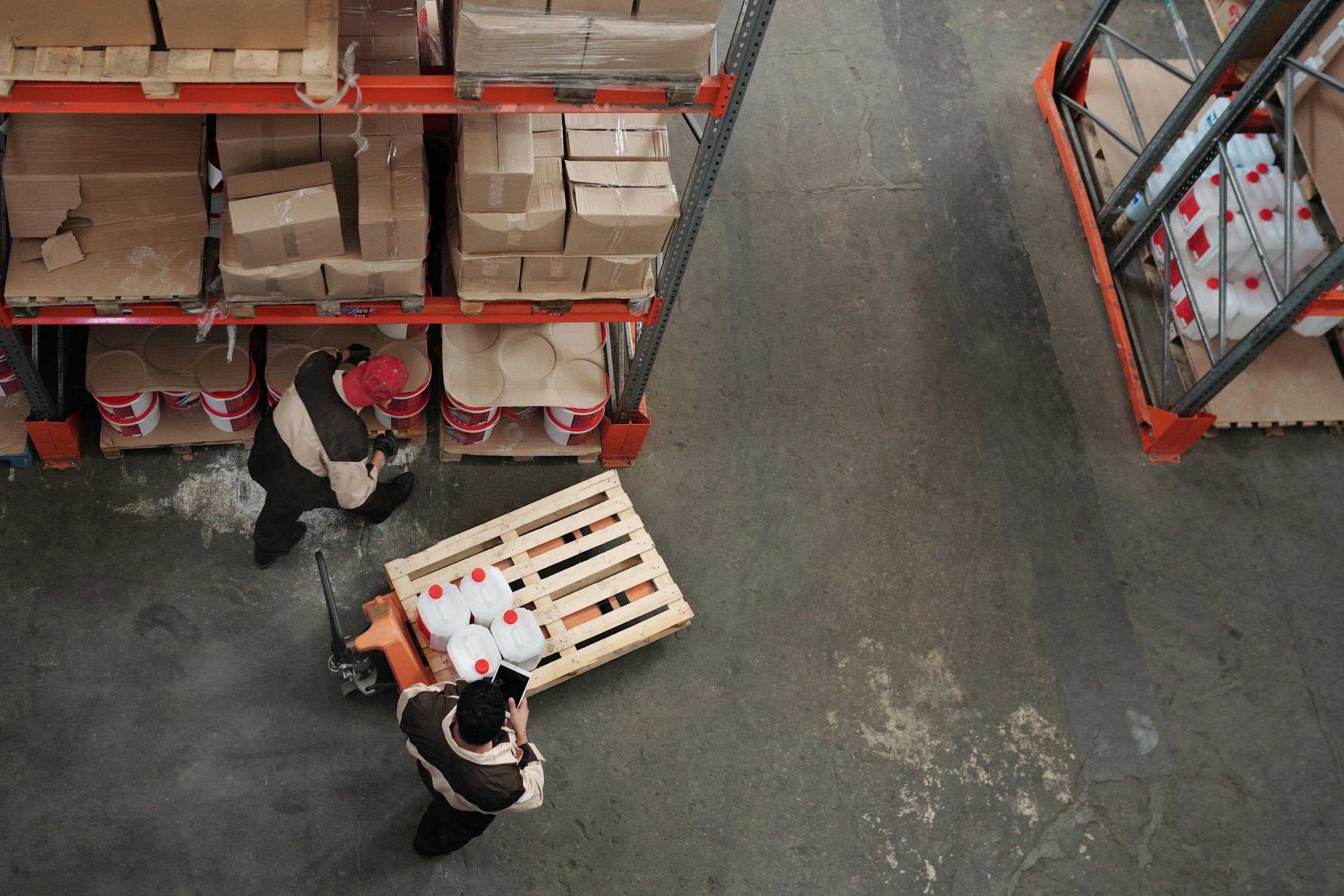 Improve receipt accuracy.
Ensure accuracy and accountability in your warehouse by correctly checking and recording important information about received items. Track expiry dates, batch numbers, and other crucial details quickly and streamline your workflow processes.
Pre-receipt incoming stock.
You and your team can stay ahead of the game by planning and preparing for the incoming workload based on pre-receipts. The system sends notifications to inform you of upcoming stock arrivals, allowing you to be proactive.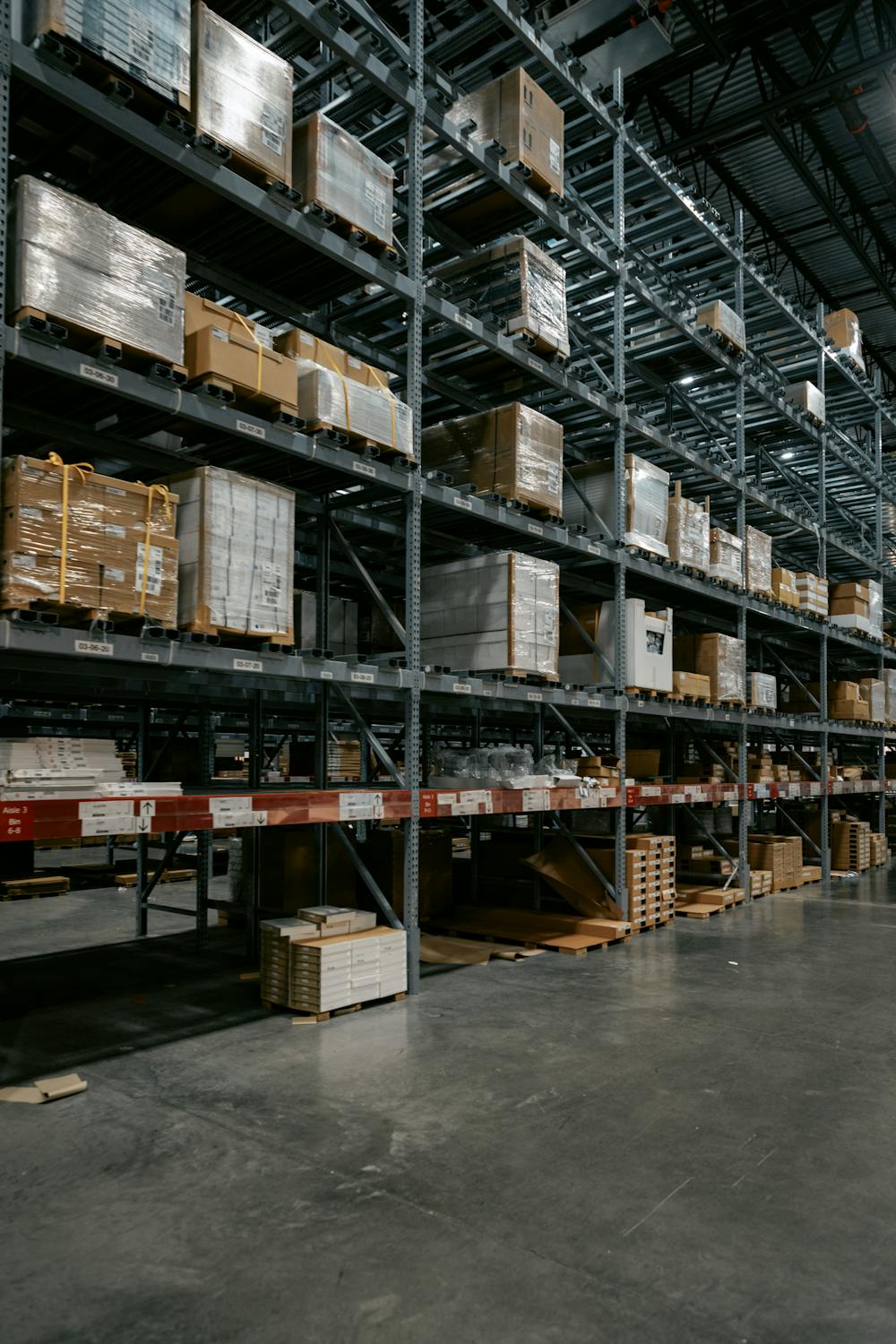 Intelligent cross-docking.
Streamline your fulfilment process with Clarus WMS's intelligent cross-stock processes. Instead of being stored in the warehouse, the stock needed for orders can be sent straight to the goods out of the bay, saving you time and hassle.