Clarus WMS clients aren't.
With an innovative and flexible platform, our entire client base enjoys the best of modern, cloud-native warehouse management.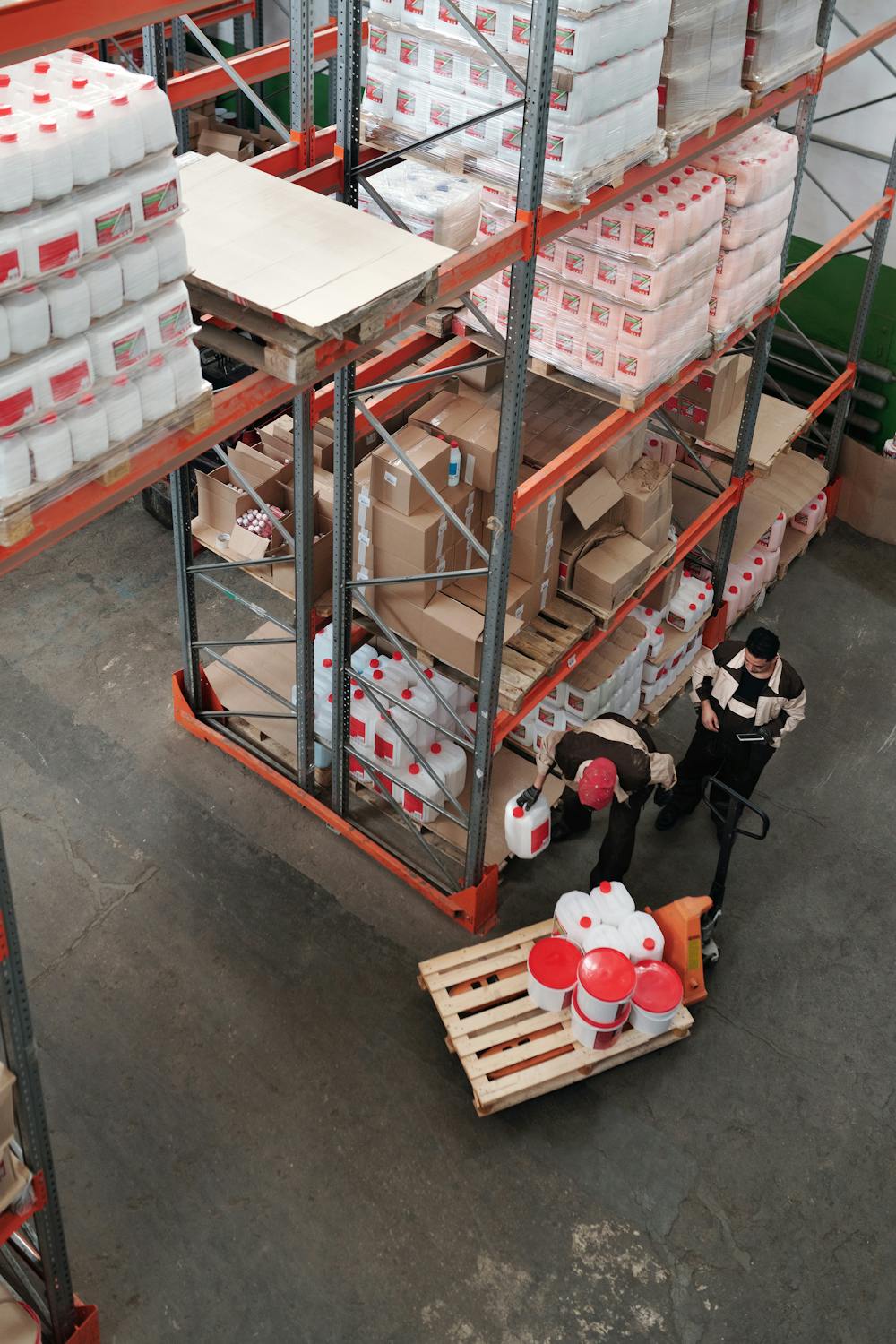 Billing and invoicing through Clarus WMS.
Dedicated real-time billing that allows you to provide accurate and automated invoices. Free your internal resource to create new ways of increasing profitability.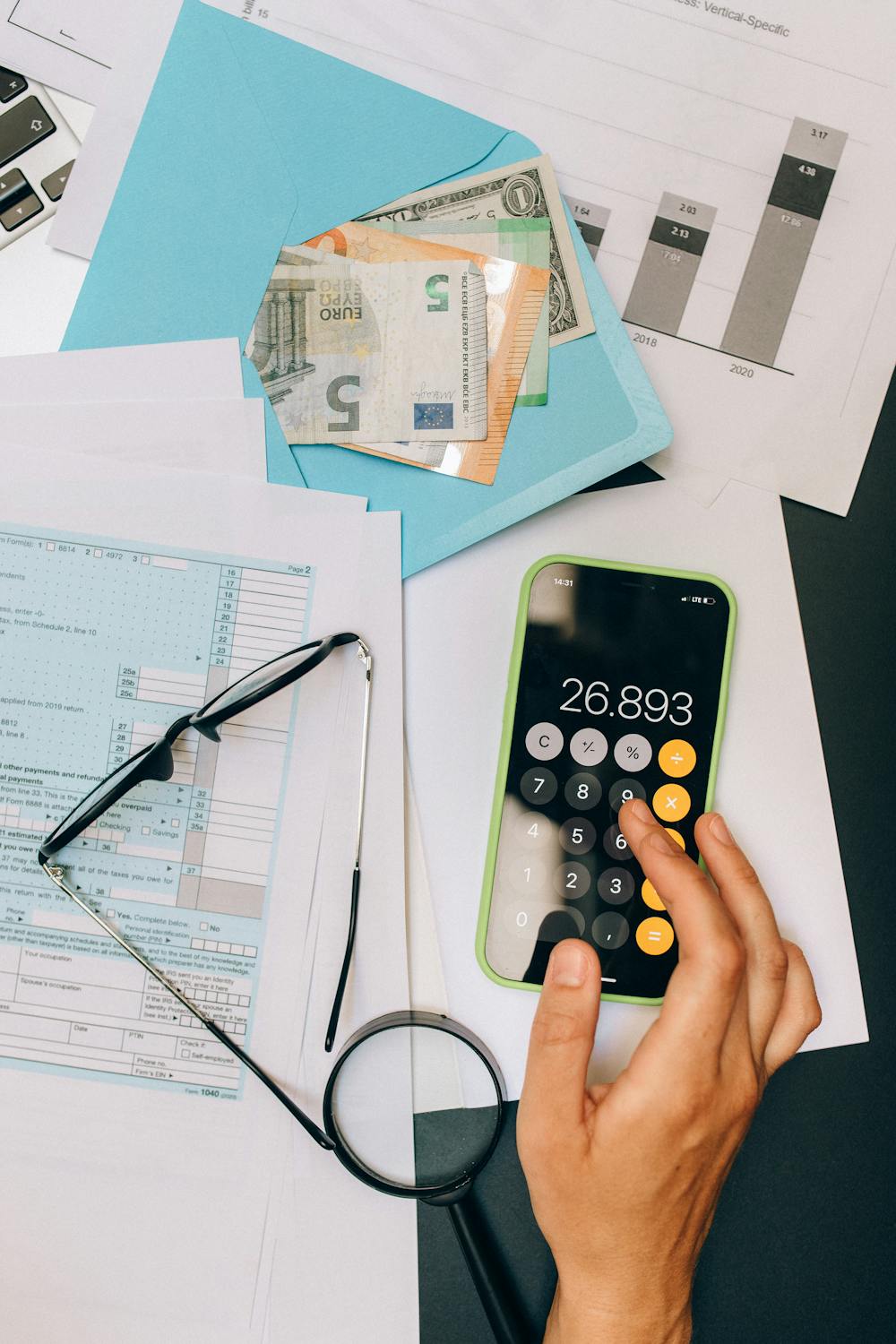 Enjoy easy stock replenishment.
Clarus WMS has been designed to suit any 'Goods In' operation, minimising any delays and frustration points experienced in other systems.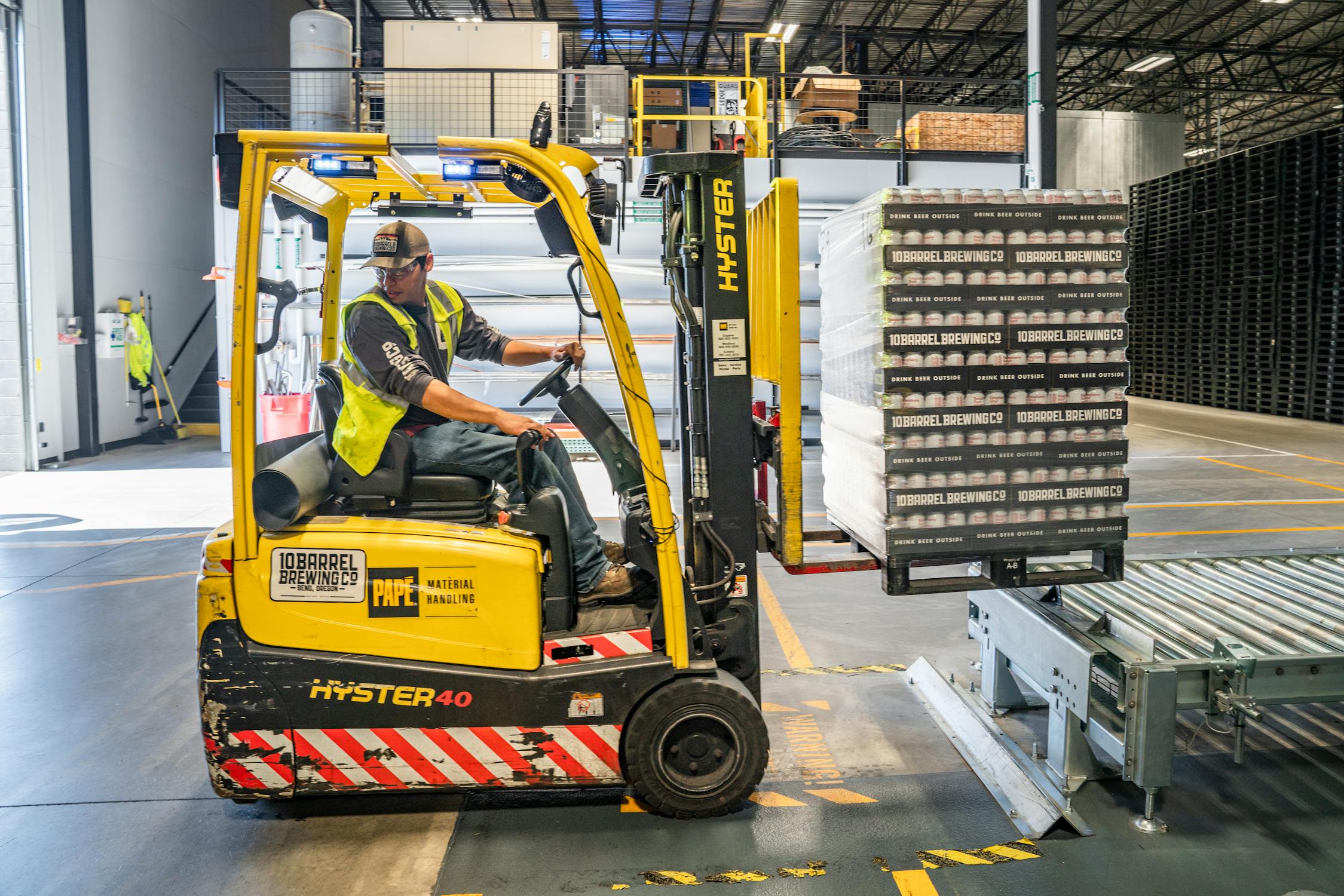 Unlock the potential of your processes.
Through intelligent picking lists and multiple order collections, Clarus optimises your operative's productivity. Your operatives can be directed efficiently throughout your warehouse using innovative workflow processes.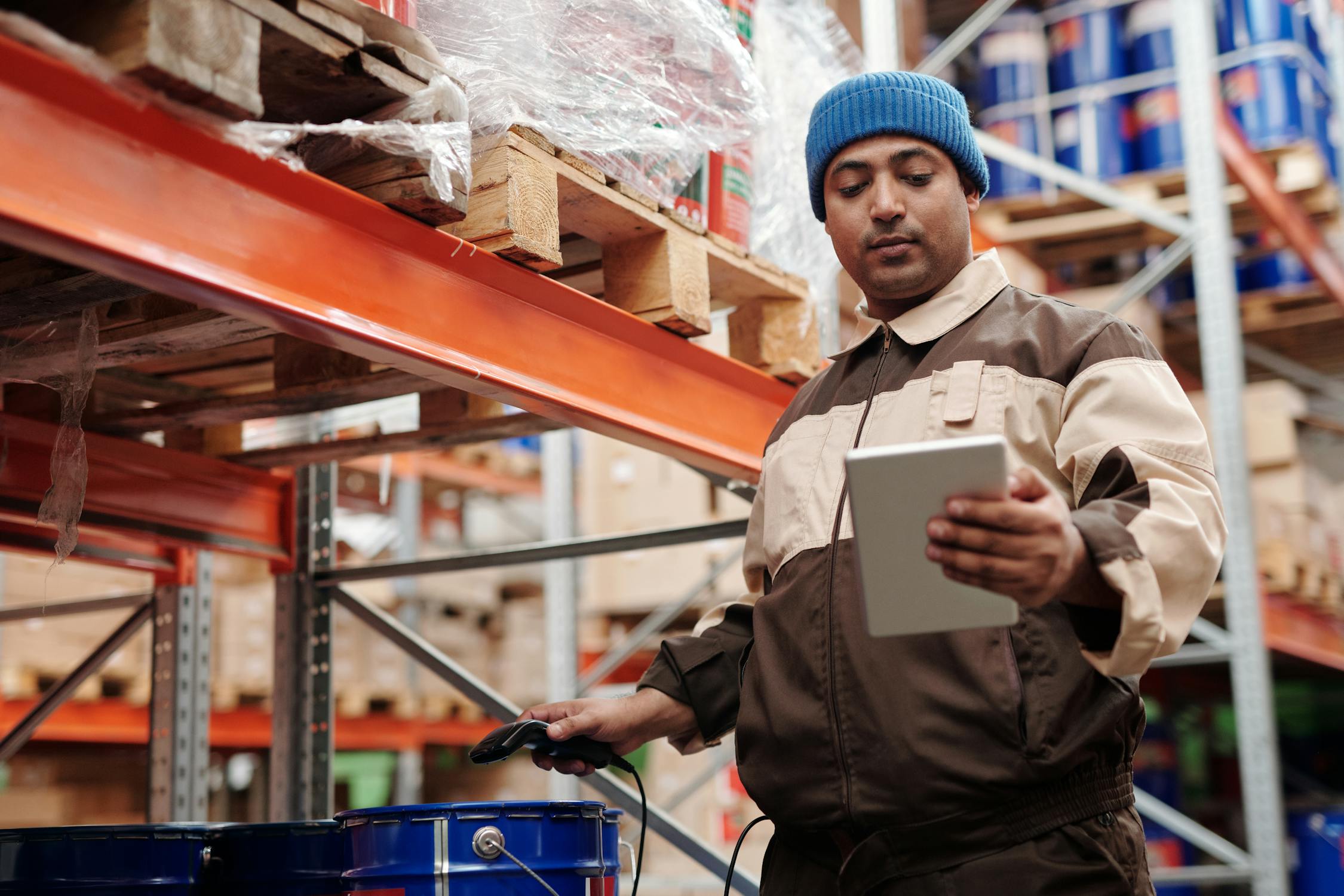 Relax knowing your stock is managed.
With real-time views of current and forecasted inventory, Clarus WMS enables you and your clients to manage your stock accurately.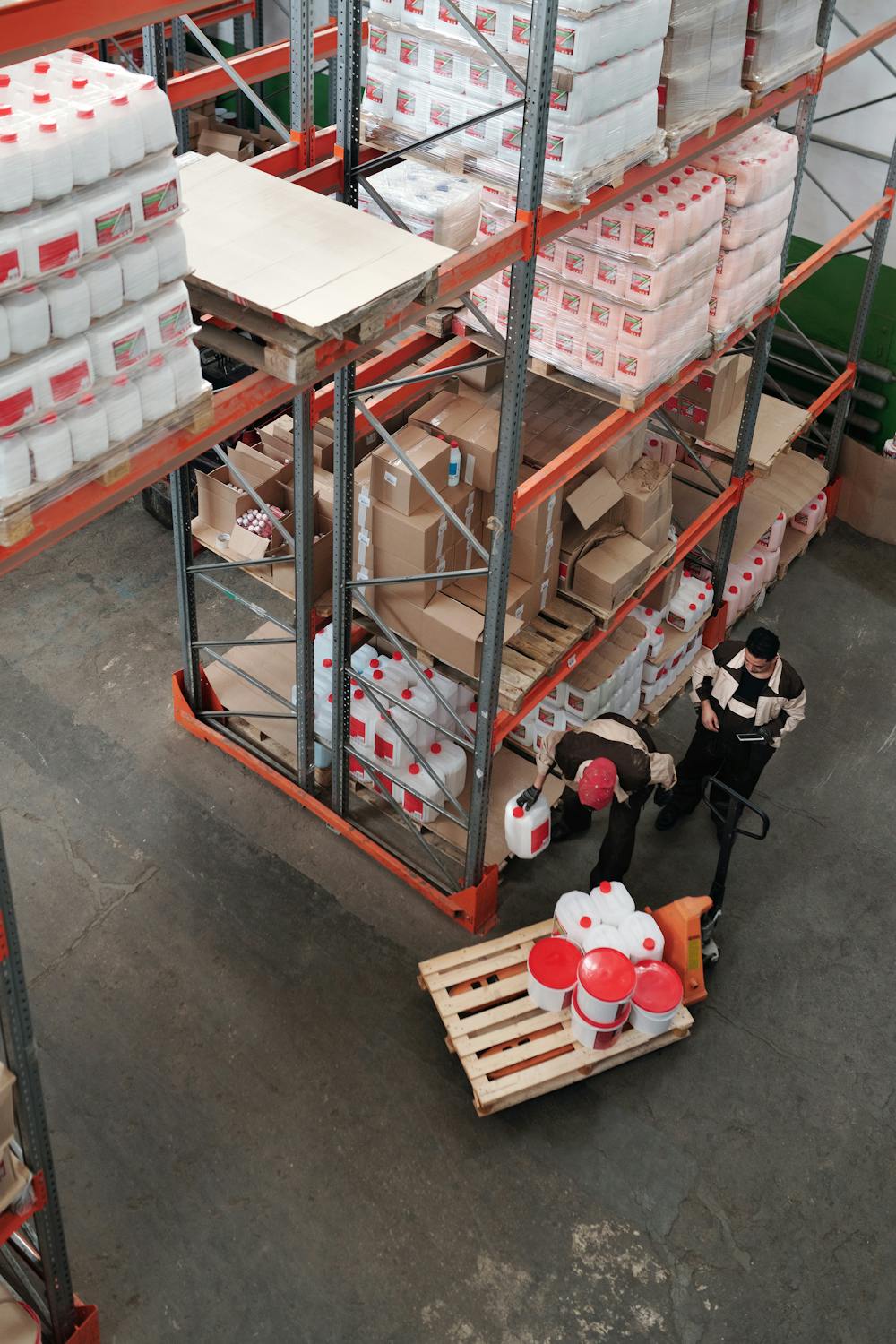 System driven reporting and KPIs.
With Clarus WMS, your warehouse is covered with real-time data points. Our reports provide even unrivalled transparency.
Truly cloud-native using powerful AWS.
We didn't just throw outdated software in a cloud server. We've purpose-built a cloud application that brings a host of benefits.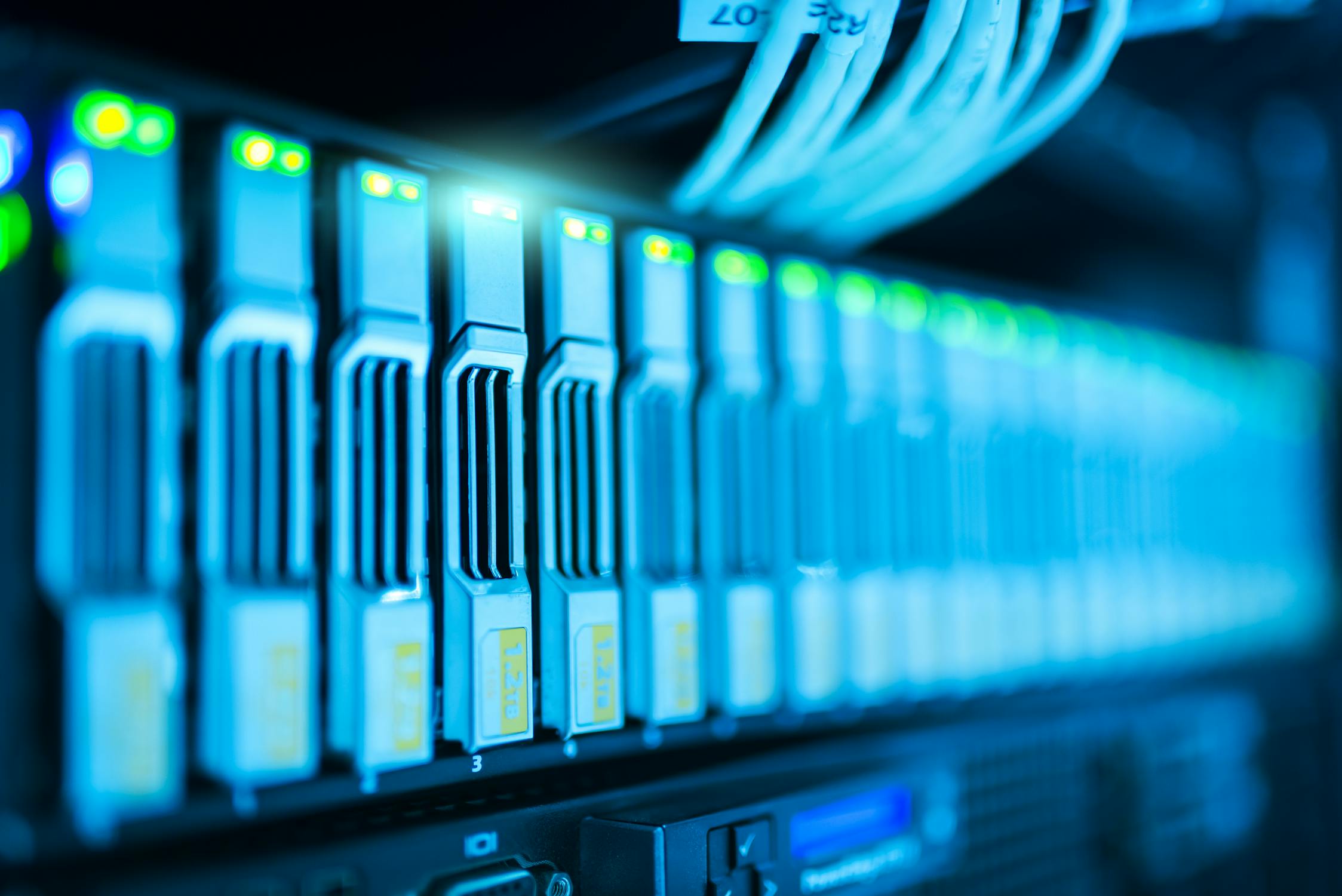 Use Clarus WMS to source hardware.
Clarus WMS work with some of the world's leading brands in warehouse hardware. Your requirements can easily be built into any quote.