From finance software to couriers, we're constantly trying to build integrations to our customers' platforms. Why not get in touch if you're looking for a specific platform?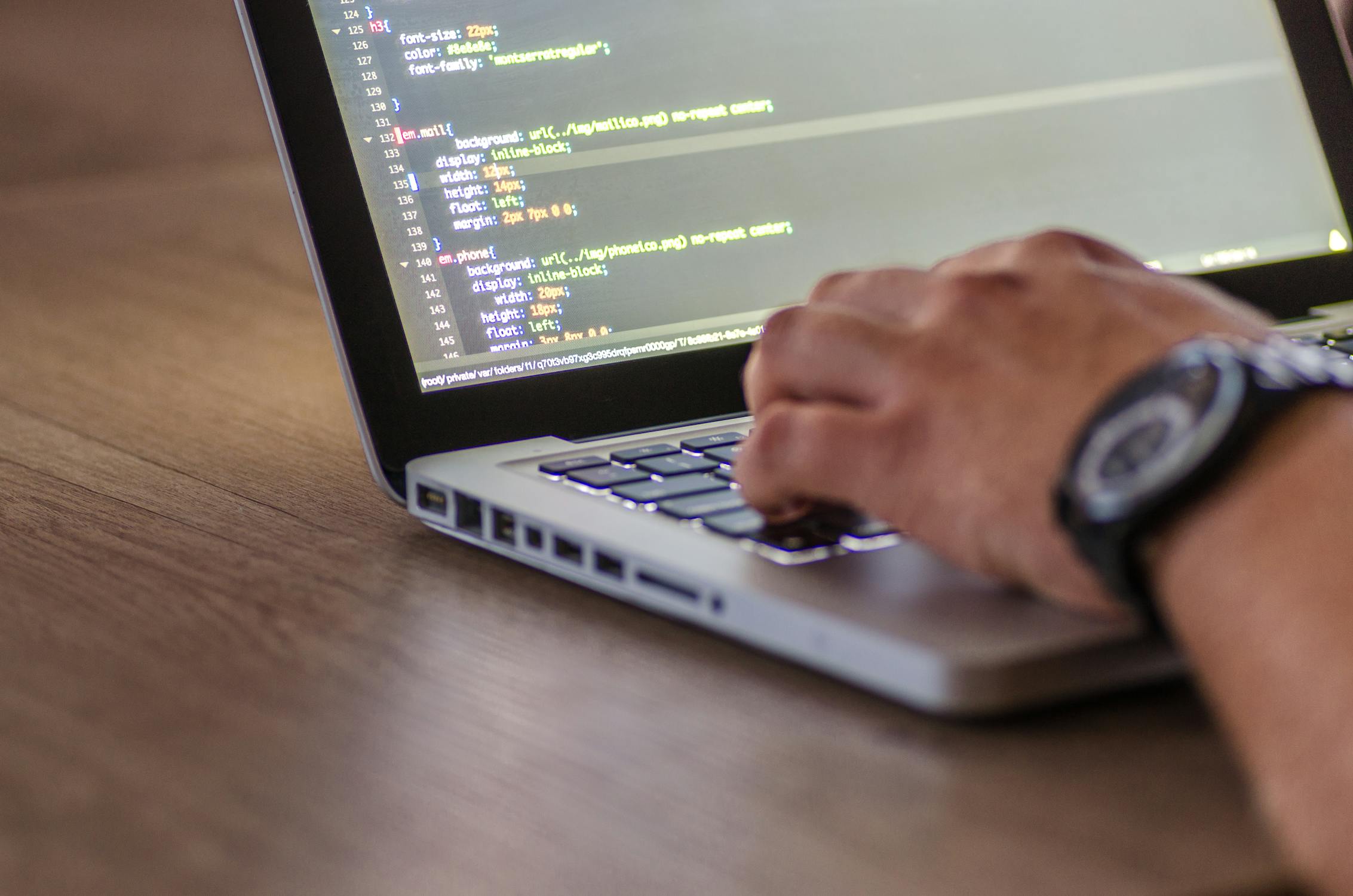 E-commerce ordering systems.
Don't worry, we've got couriers sorted.
We have an integration for all of the following businesses, so if you use a preferred courier, chances are we already work with them.
Looking for a specific integration?
If we don't have it, we can build it.