Receive uncapped referral income.
Enjoy a percentage of the first year's subscription cost for each completed deal. Simply introduce your client to Clarus WMS.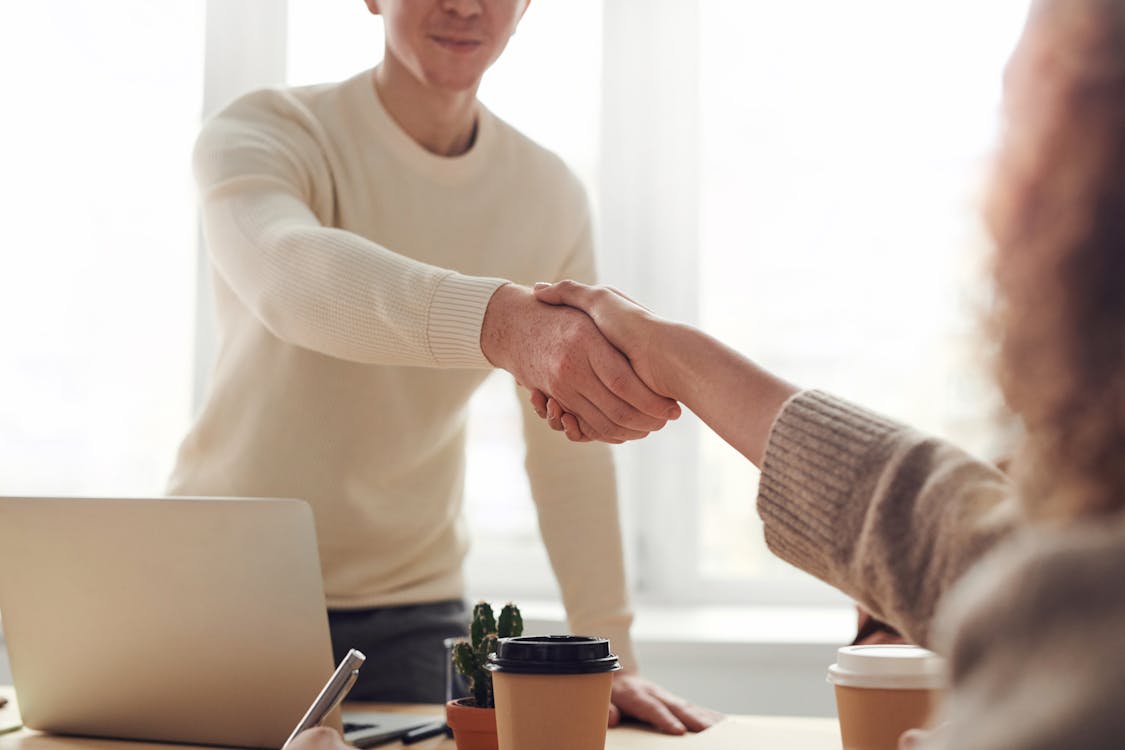 You benefit, when your customers do.
When your customers choose Clarus WMS, we understand that much of their decision-making is based on recommendation and guidance. That's why we ensure that when you introduce clients to Clarus WMS, you enjoy a reward as much as they do.
Apply to become a Clarus WMS Partner.
Simply complete the form below and a member of the team will be in touch to confirm your partnership status.