A team as innovative as our product.
Our unique team are the driving force behind Clarus WMS. Born from a true passion for improving the way that warehouse management software works.
A truly customer centric approach.
Our team are very passionate about the product we provide. We start all ideas with the question, "would our customers see the same value we do?" if not, we put it on the back burner and move on. That's why our product is feature packed!
What drives constant innovation?
We asked members of the Clarus WMS team what the driving factor was behind their drive to come to work and bring their ideas to Clarus WMS.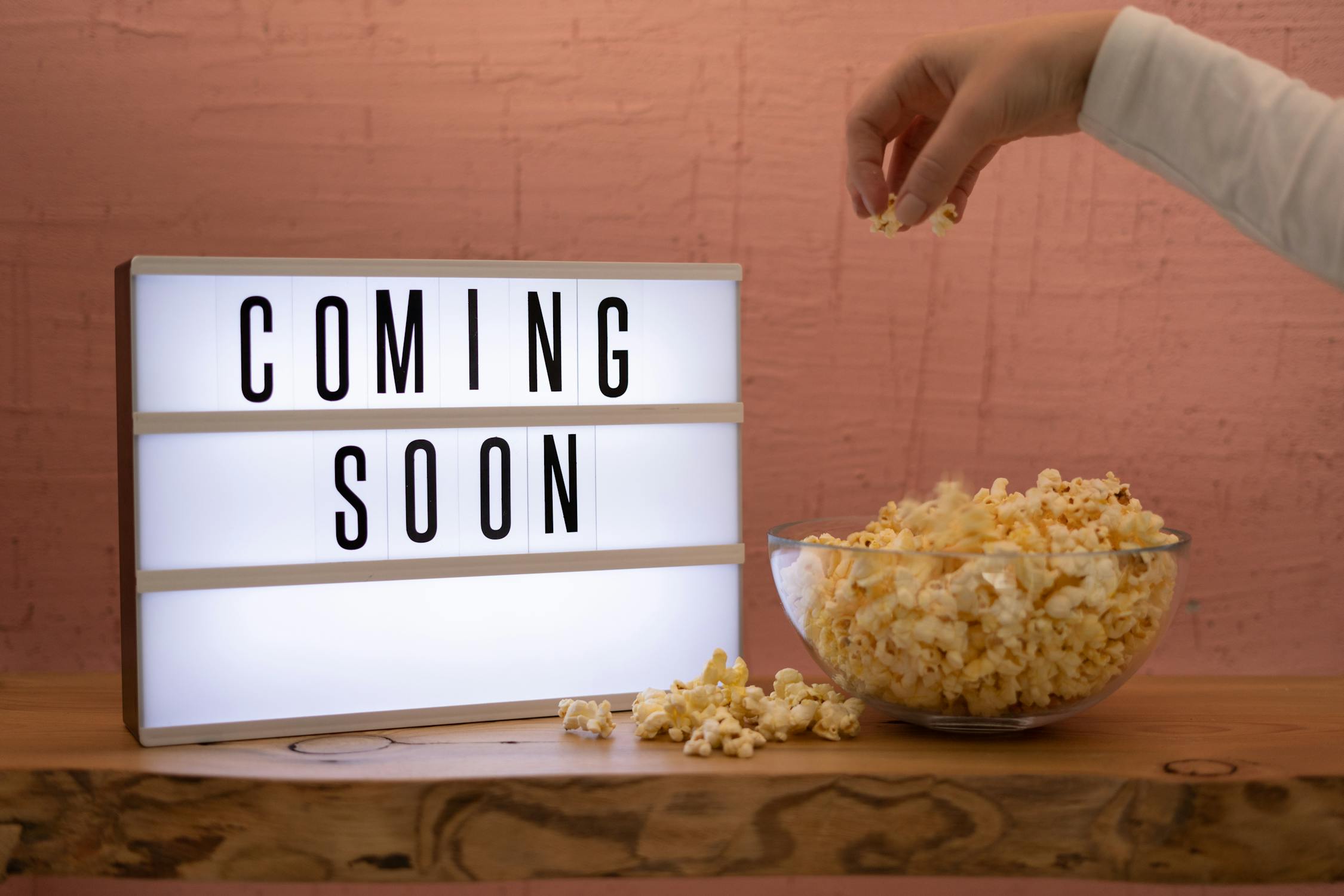 We're making WMS exciting.
In the past two decades, the software in our industry has lost its excitement and innovation. Instead of prioritising developing new and useful features, many companies have placed greater emphasis on marketing and sales strategies. We've decided to change that!
Did someone say hack day?
Once a year, our team get together and drop all work in favour of developing something genuinely value-adding for either our customers or the team itself. But what is a hack day?